Tips to prepare your house for sale
Why do women use make up? Why do men like Robert Downey Jr. and Tom Cruise wear elevator shoes? Seriously, 5'8" Downey Jr. sometimes look taller than the six-foot tall Chris Evans. The simple truth is, first impressions matter. This is why we always strive to create the best first impression in every aspect of our life. It's no different when we're, or rather, I'm, trying to sell my house fast.
Potential buyers will likely get turned off when they see a dirty garden, faded paint on the wall, clutters strewn all over the floor, greasy hobs and cookers, and yellowing bathroom tiles. In fact, these things will look worse when seen on photographs on online property marketplace and portals. Buyers won't even bother coming around for viewing after that.
So, what's the solution? Clean up, dress up and organise your house. Believe me, it will make the house so much more appealing to buyers. I've compiled a checklist below to help you along with you prep work for the house.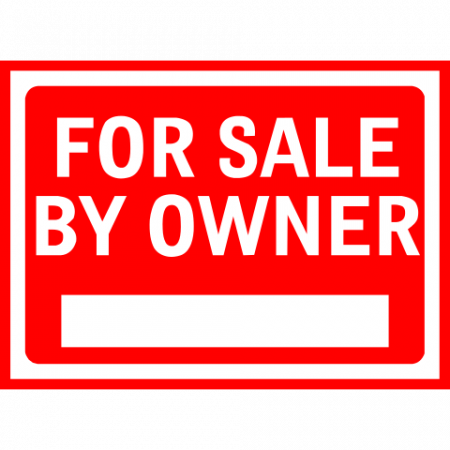 Stand Aloof
Before getting started, you need to do a little mental exercise. Imagine that you're the potential buyer, and not the house owner. Look at the house from a third person perspective, and start identifying jarring visual aspects of the house that need attention. You may even need to write the observations down (because we're human, and we forget stuff).
Remove All Eyesores
Do you really need 31 pair of shoes and sandals being stacked haphazardly on a shoe cabinet next to the front door? Do you really need to have 116 issues of Cosmo magazine on the living room coffee table? Do you really need the six weather-beaten chairs and stools in your garden? Do you really need the two foot tall stack of newspapers in the bathroom to accompany your morning routine?
What about the rows of almost dead potted plants in front of the house, as well as the fading and fraying Spice Girls posters on the bedroom wall? Don't forget the broken ornaments supposedly decorating the tables and cabinets around the house (they are in every house, believe me).
Get rid of all of these eyesores. They may have some emotional value to you, but they are just clutter to everyone else.
Clean the house up
You will be surprised at the immediate improvement from some simple cleaning. Wash the window panes, wipe the surface of all the cabinets and built-in counters, mop the floors, and get rid of the tile grout in the bathroom and kitchen. These basic cleaning steps will instantly make your house look more appealing to house hunters.
Spruce things up
Once the house has been decluttered and cleaned, spruce the little things up. Trim the grass, shrubberies and flower beds around the house, and remove dead or unattractive branches from any trees. Hide the hoses, spades and other garden tools from open view.
Paint as many dingy and discoloured walls as you can afford, particularly the ones facing the entrace. Choose light colours, preferably pale blue, as statistics show they generate they highest selling prices. Avoid red and dark brown paints – they tend to depress prices.
Scrape off any rust from the gate and railings, and apply a little lubricant on easels and latches to get rid of any creaking sound. If the mail box is damaged, get a new one – they are inexpensive.
Once the basics are done, you can, if you want to, go deeper with your refurbishment. Remember to ask friends over for a walk through around the house, and note down all the improvements they recommend - fresh pair of eyes can be very helpful.
And folks, this is important. During viewing, make sure your family is not at home. Otherwise, the house will appear cramped and hectic, and buyers won't get the feeling of contentment and relaxation that is so important during viewings.